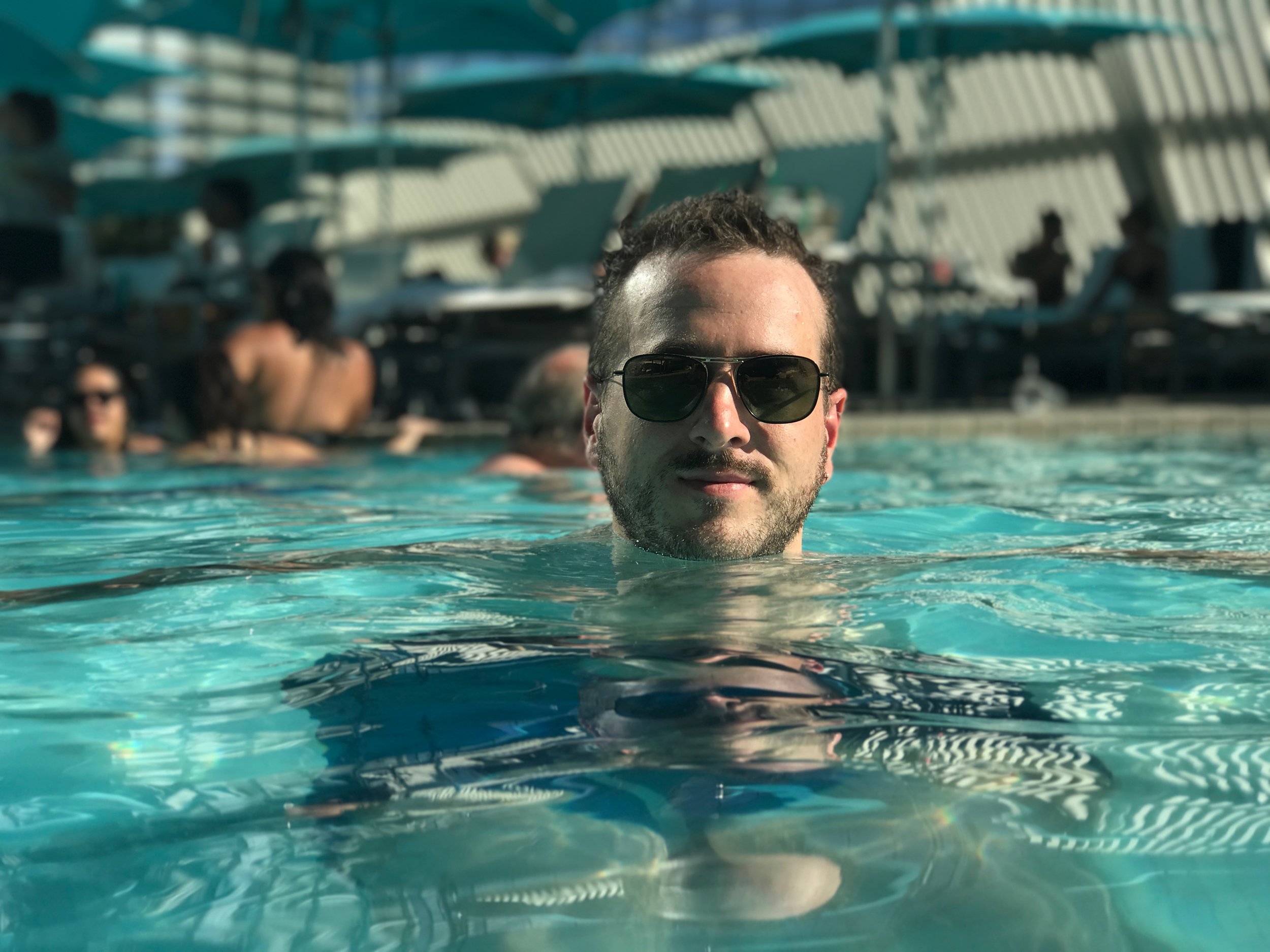 Founded by Jesse Kerman in 2015 as the culmination of several busy and successful years as a freelancer, 423 Motion delivers beautiful and engaging motion design that doesn't ignore storytelling as the essential component of visual arts.
I don't often tell tales out of school but this is a special case. You really brought it—and what I so appreciate is you took the concept to the next level. Your suggestions were spot on and indicative of a great creative mind.
I would work with you again any time.
— Jane Waterhouse
Here is a description of what makes your company unique. Pellentesque habitant ulcit mori netus et malesuada netus et malesuada.